LEVEL UP YOUR EXP
TO GET MORE REWARDS
Community Goals
Let's work together to boost our community to reach the key milestones and unlock rewards for all. Every user who joins us helps us hit the Community Goals to unlock $TRIP tokens and fascinating rewards for everyone. The tokens will be distributed to all participants once the Community Goals are achieved.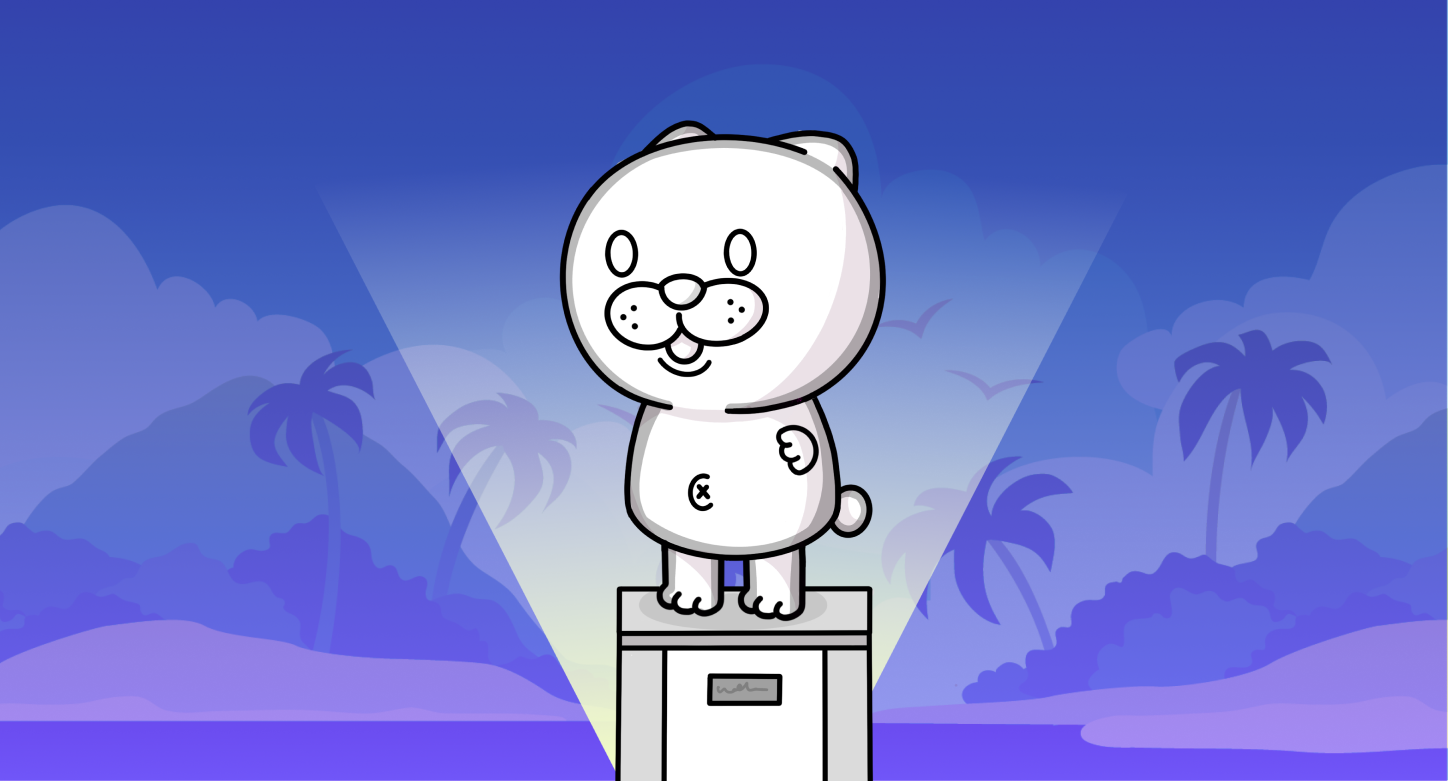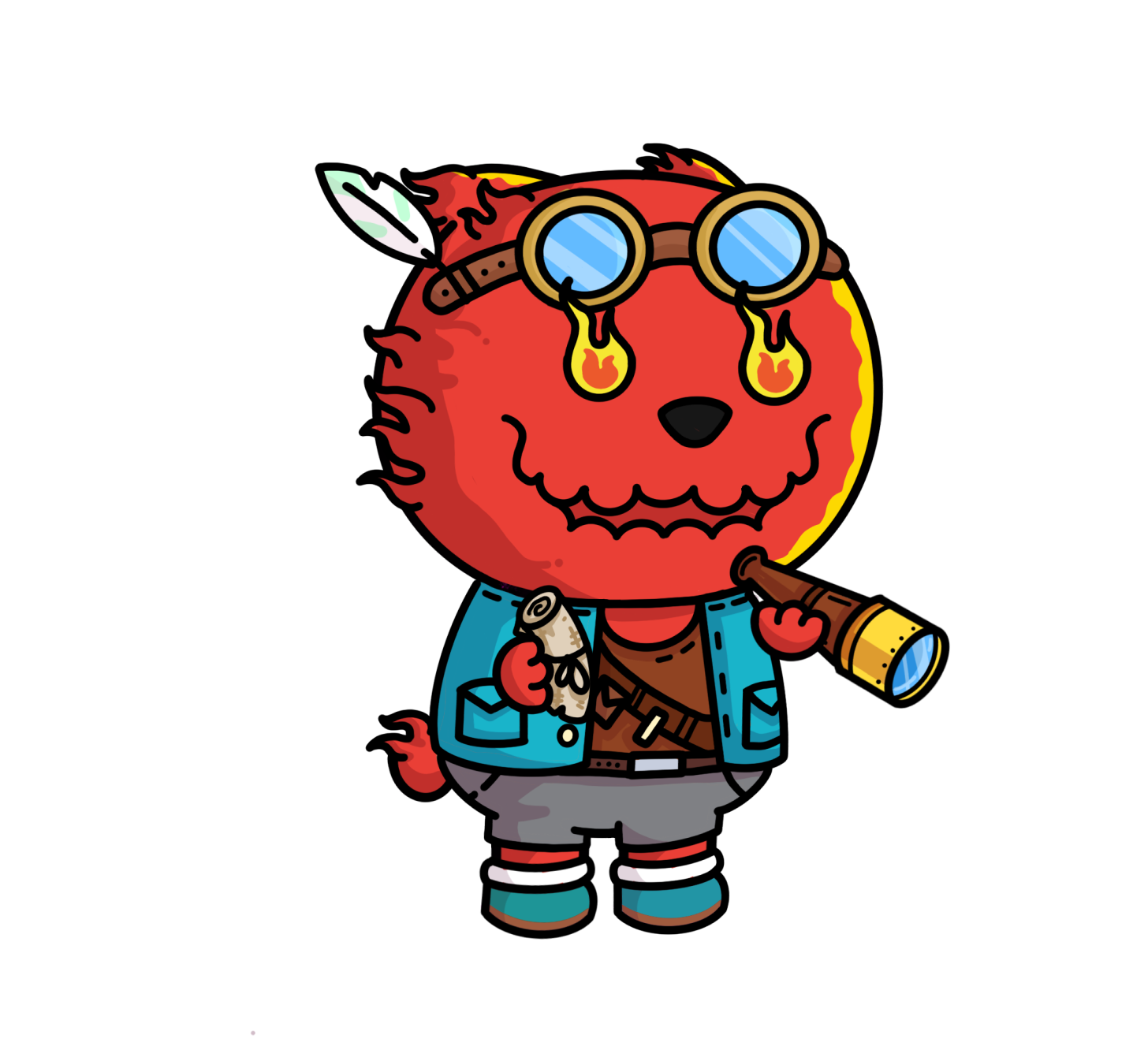 Join and Share with Your Friends to Get a Chance to Win More
What is EXP
The EXP (Experience Point) of TRIPSTER allows users to participate in various activities like Quests and other project events. Every EXP earned helps users level up their ranks and receive our exciting array of prizes and rewards.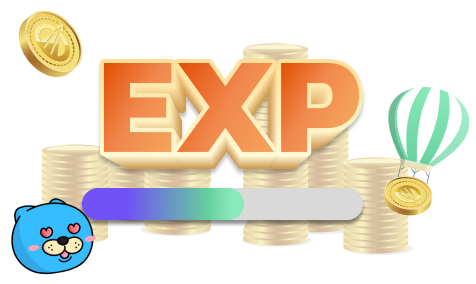 How To Get Your EXP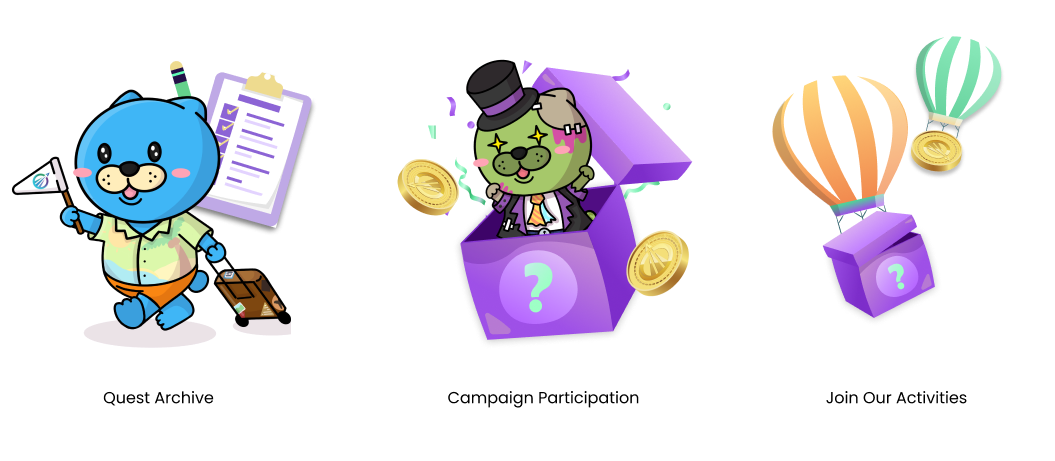 TRIPSTER Ambassador Program
If you are passionate about the crypto world and eager to get more involved, as well as looking for a way to expand your community. We need someone like you! Let collaborate and become our Ambassadors to earn your exclusive and countless rewards.
Join us today and be a part of the global ambassadors of TRIPSTER!
Read
More Detail