Tripster Travel Pass
Free Airdrop of 12 Million $TRIP Tokens &
Lucky Box 2nd Round

and a Chance to Win Prizes Worth $100,000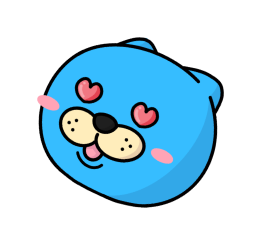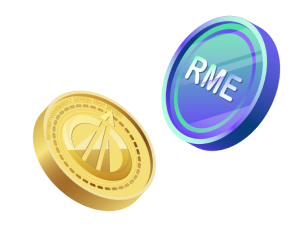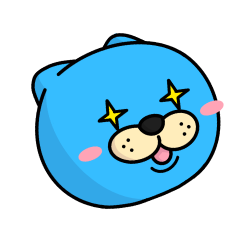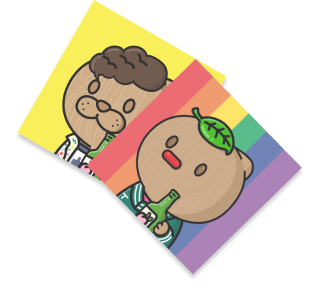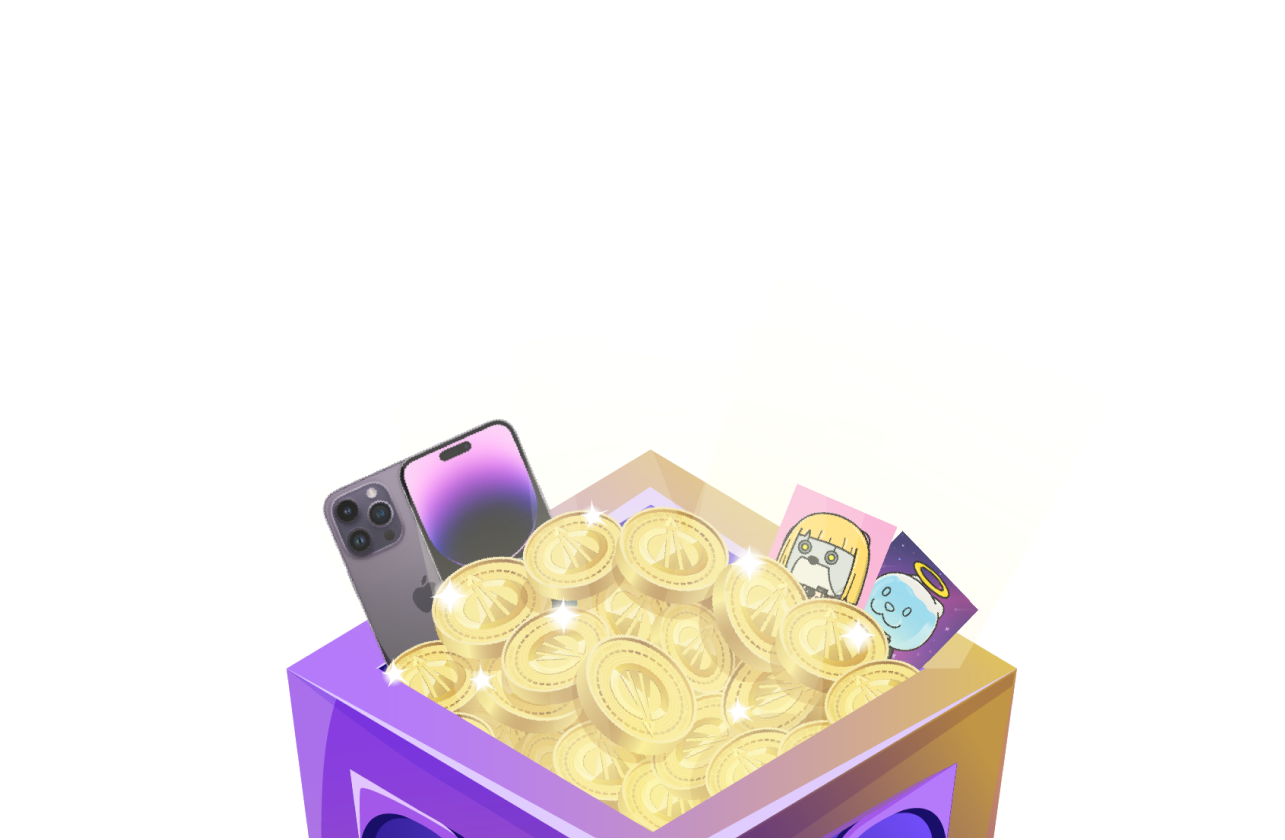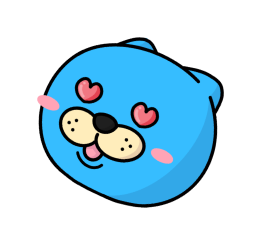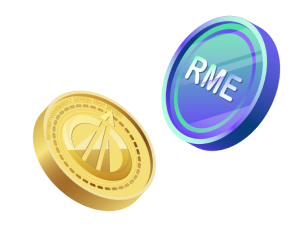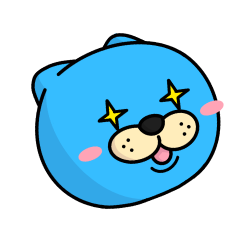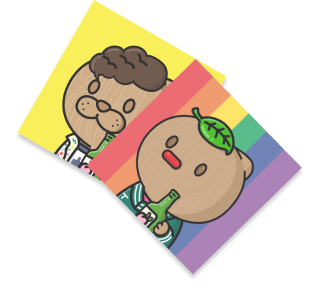 Lucky Box
Increase rewards with more participation. Show Targets
JOIN
IN
ON
THE FUN AND WIN THRILLING PRIZES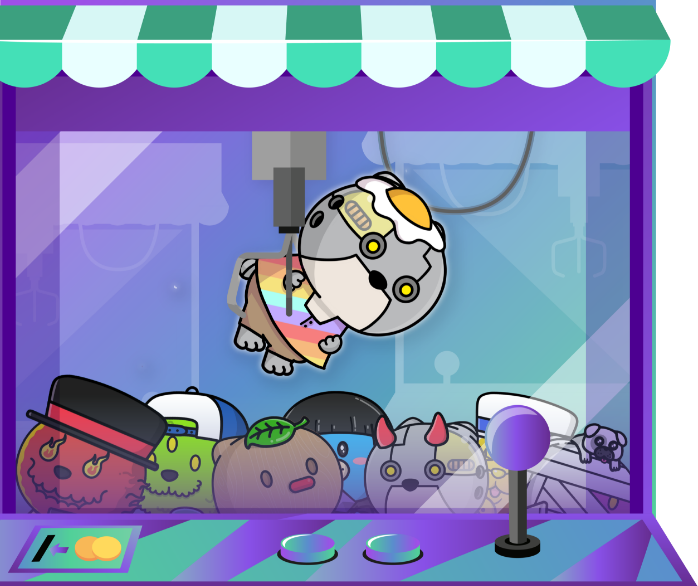 My Lucky Boxes unlocked rewards
For each achieved milestone, the rewards get increasingly enticing. As the number of participations reach a milestone, you will unlock the next level and more rewards.
My Lucky Boxes participation
ANNOUNCEMENT
OF PRIZE WINNERS
All eligible Lucky Boxes will participate in the raffle to pick the lucky winners. The winners will be announced on all platforms: our official website, Discord, Facebook, and Twitter.
Get more Lucky Boxes and stay tuned for the winner announcement!
100 TRIP Airdrop
2000 ea.